silent wars of weaponized bacterials, - virusses
Source: http://www.ibtimes.co.in/ebola-conspiracy-theories-red-cross-hoax-us-dod-bioterrorism-plot-611566
By Johnlee Varghese October 16, 2014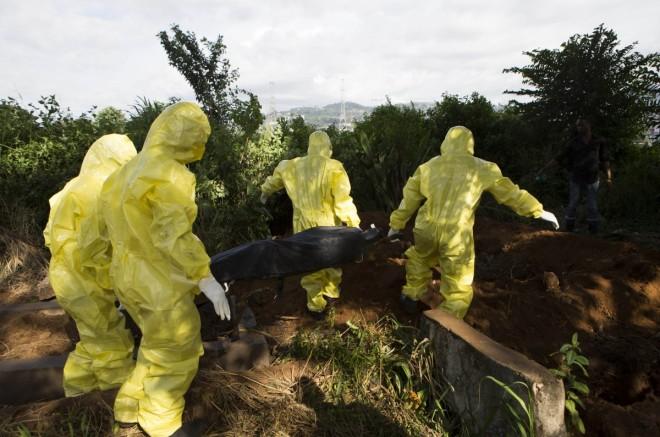 Ebola fears among the general population the world over is on the rise, especially after a recent WHO report found that there could be as many as 10,000 cases of Ebola virus every week – by the end of this December – if some drastic measure to contain the situation is not taken.
The conspiracy theory, published in The Event Chronicle, states that the virus does not exist and the US is lying.
The report blames the Red Cross for conspiring along with the United States to steal oil and diamond wealth. It says only those who receive treatments and injections from the Red Cross are getting the disease.
It even goes on to claim it is because of this reason that Liberia and Nigeria kicked the Red Cross out of their countries.
1) Ebola a Hoax Created by Red Cross
The…
View original post 878 woorden meer